What we do
Website
Maintenance
Professional Web
Designer
Developer
Expert
Master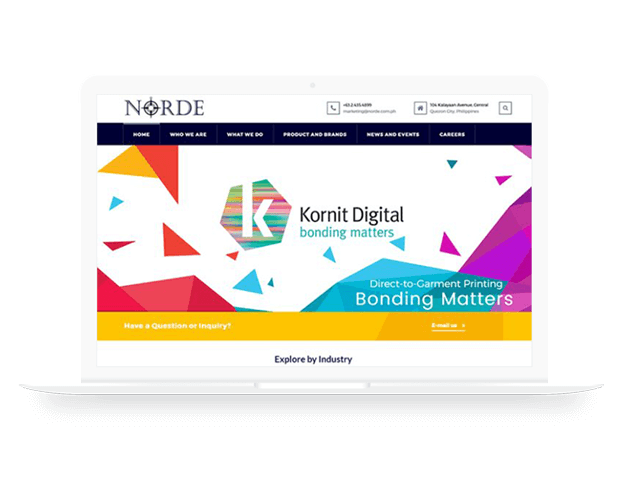 Bryanworks is a web design and maintenance freelancer based in the Philippines. We serve you on time and in a cost-effective manner. Our goal is to keep your website safe and up-to-date so that it doesn't hinder your business's growth. A self-developed platform allows you to reach your goals in a simple and straightforward way. Allows in-house professionals to assist with daily website changes and issues such as content management, e-commerce, hosting and email, SSL certificates, and loading issues.
Our Website maintenance services are the best in your business. Led by a dedicated website maintenance team, we keep your website up to date with your company, brand, products and services, news, events, awards, locations, contacts and other potentially relevant things. Websites that keep you up to date and get the most benefit from you.
Key Offerings From Bryanworks
We believe that building a website is not a one-time thing. It's a lifelong commitment.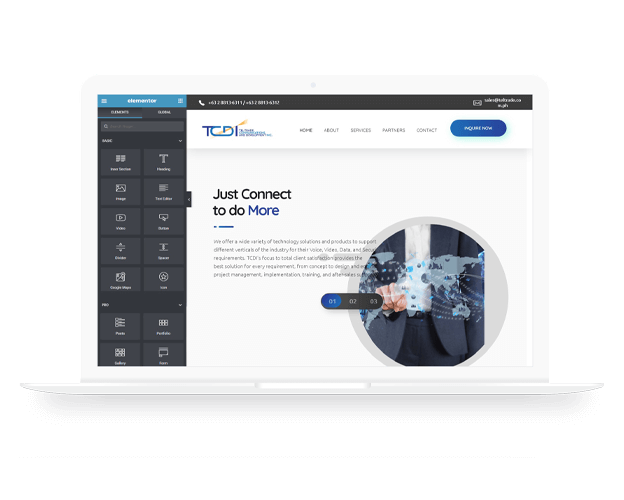 Update of content
and photos
We understand that corporate websites always need up-to-date and accurate content. It provides content and photo updates so that your website can generate traffic and profits later.
Add Latest
Functionalities
Technology is constantly changing and if your website hasn't been updated, it will look old and old. Our experts help you maintain your website by adding the latest technology and features to your website.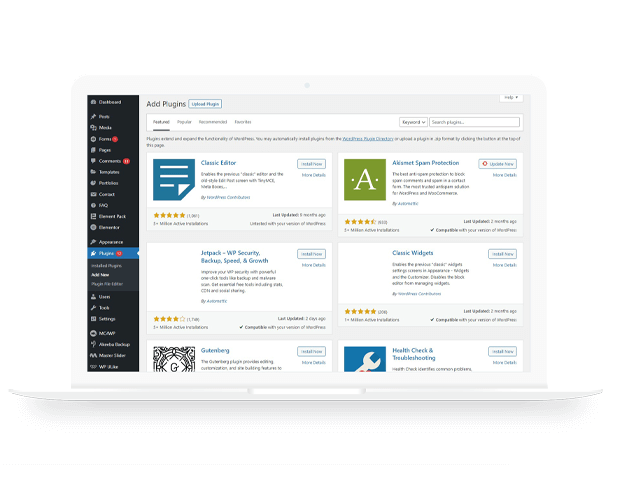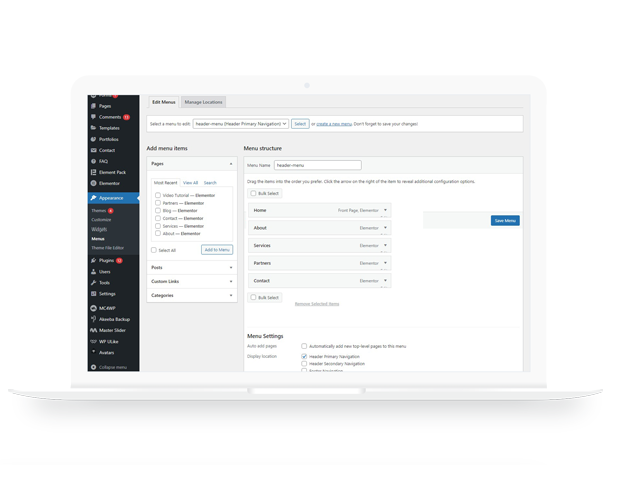 As your business may grow over time, you also need to add pages to your website to keep it informed to your visitors. Create pages and add new links to your site to keep your site up to date.
We keep a frequent backup of all your data and files to avoid any crashes or emergency situations, so you don't lose any data in the event of a breach or server breakdown.