What we do
Web Developer Philippines
Professional Web
Designer
Developer
Expert
Master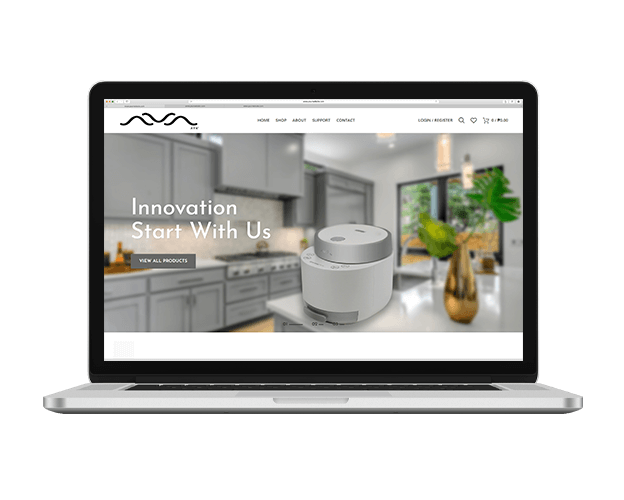 Making website that work for you!
We are a team of freelance web developers, web designers, and SEO experts who team up to produce amazing website designs and high-level techniques suited to your company's goals and targets.
All of our projects are created and developed by a team of web development experts. Once your site is published, you have complete control over it, it is easy to manage, and it can be modified anywhere at anytime.
If you require assistance, our experts will give technical support and real-time guidance via live chat.
Our Web Development Process
We build websites that focus on improved user interaction using the most up-to-date technologies.
Because the homepage is the most crucial page on your website. This is the point at which people decide whether or not to remain. Our team is dedicated to delivering a strong mockup design research.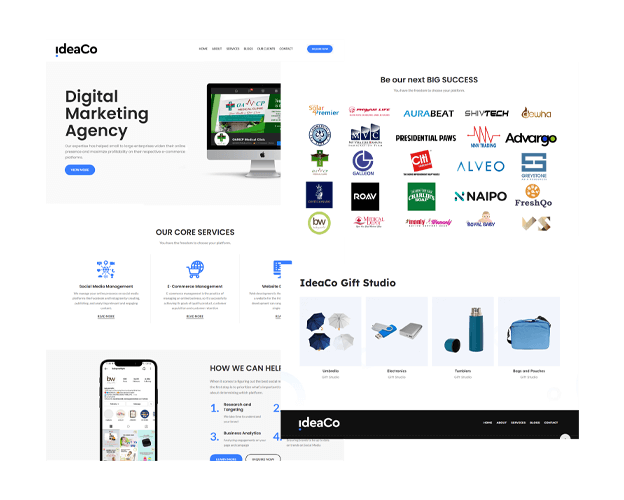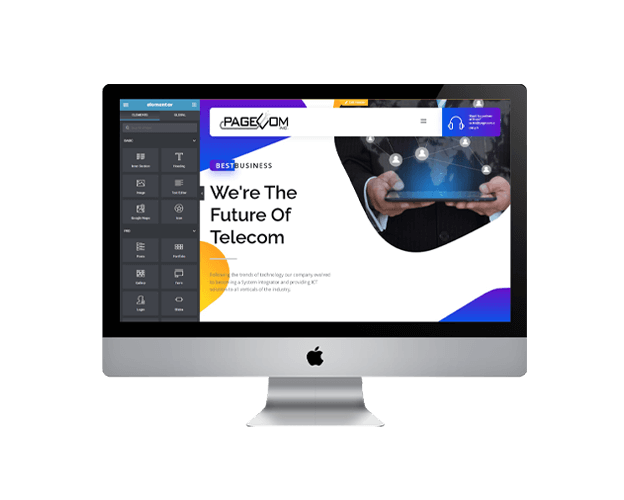 Our web designers bring your website's concept to life by designing layout components, adding content, and integrating with the CMS.
Captivate your visitors' attention and allow your website to be customized to improve the user experience.
Before publication, we provide an accessible link to the development site. We also give step-by-step video tutorials for our clients to ensure that they can simply administer the website.
Once the client has confirmed his or her full permission, we will migrate the development site to the client's primary domain.