What we do
Website Design (UI/UX)
Professional Web
Designer
Developer
Expert
Master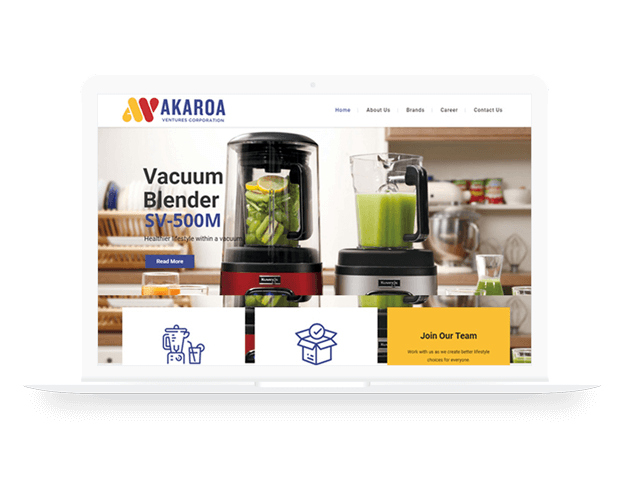 The Importance
Of User Experience
We are a Philippines-based design agency that helps you deliver exciting experiences, beautiful user interfaces, and successful products and services through evidence-based UI and UX design.
Even if your online presence or website is your first impression maker, many people often neglect to keep it up to date. Bryanworks handles this and ensures that your website provides the correct and accurate feeling your audience wants for your project.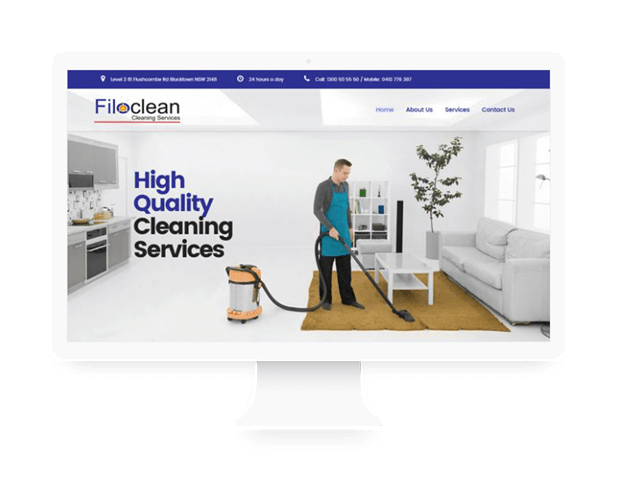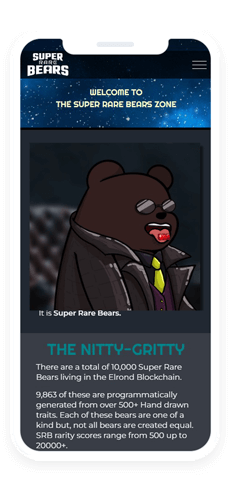 Bryanworks helps you achieve the best and most useful user experience. It not only ensures that things work properly but also brings proper aesthetics to the surface. This is exactly what the Bryanworks team is working on and coordinating.