Freelance Web Developer and Web Designer
Deliver Success through digital solutions.
Experts in delivering quality websites for companies of all sizes.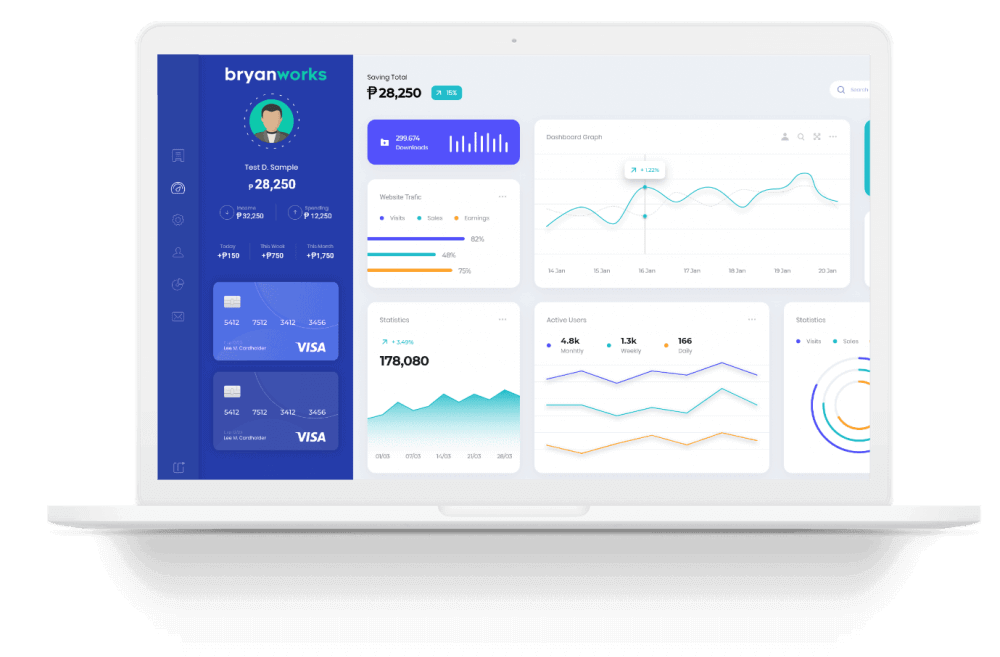 Website development and Marketing Solutions
Freelance Website Developer Philippines
We have successfully built and implemented a range of great website for our clients 
Website Design Development
We are a team of expert developers that fulfill your goals and objectives. Because it's important that your website looks good, functions well, and generates sales.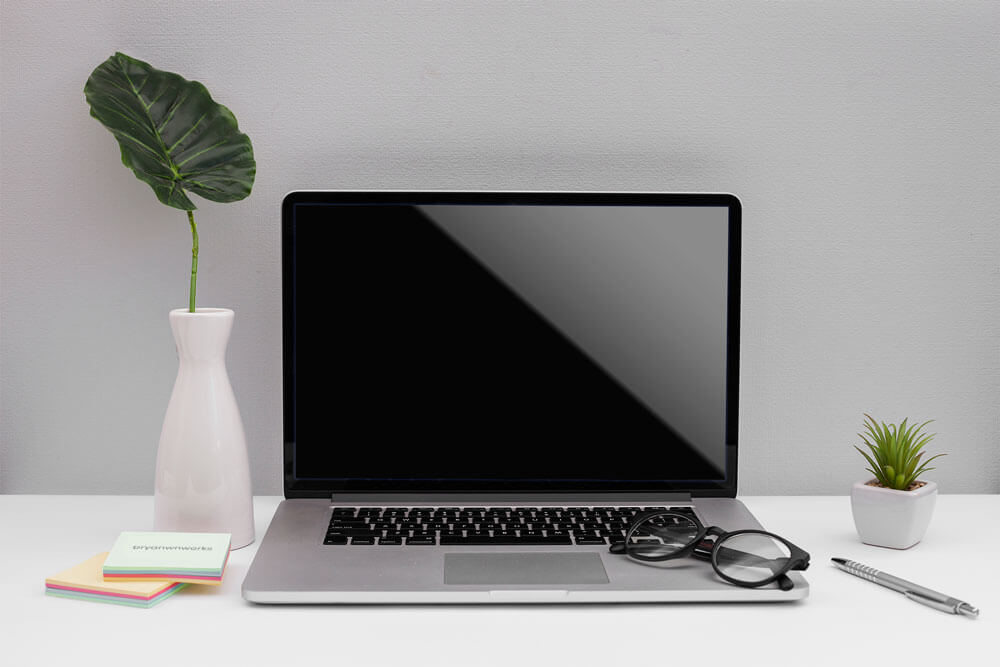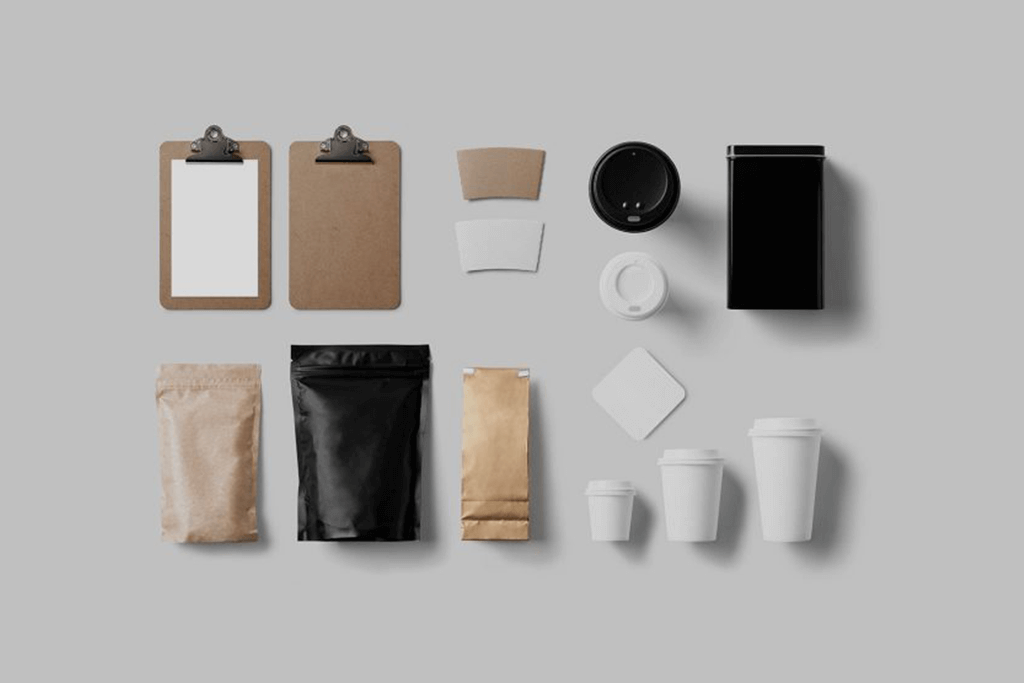 With over 10 years of experience in E-Commerce, we can develop an E-Commerce solution adapt to your needs, your business, and your customers. 
Search Engine Optimization
We can make your website in a high position to Google and other search engines. Extend your Market Reach, Traffic, Leads and  as a result your company or business will established good credibility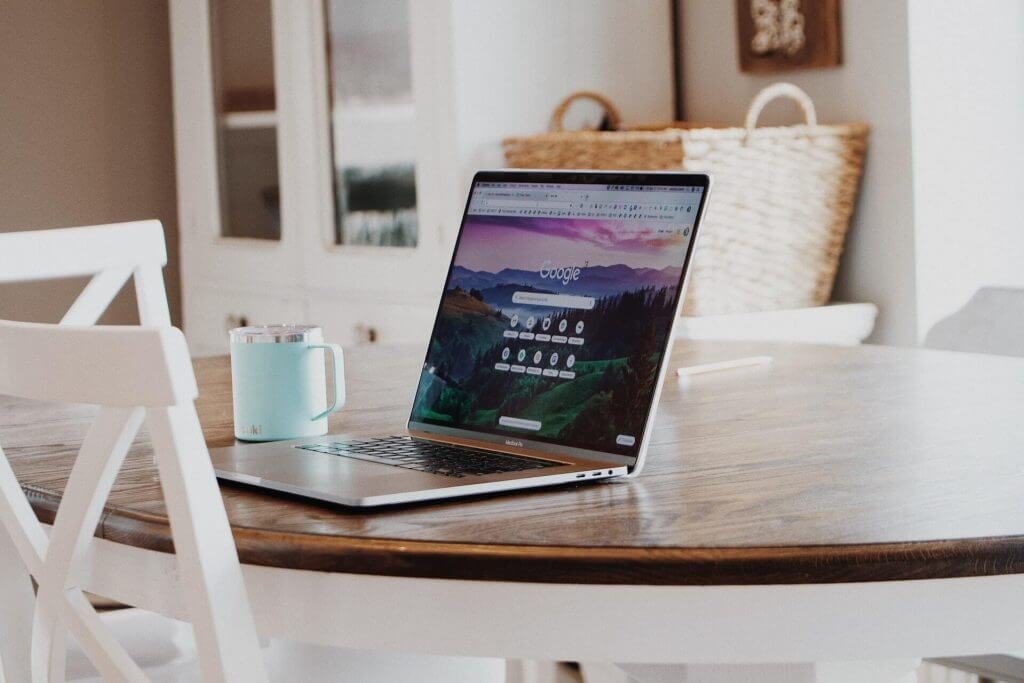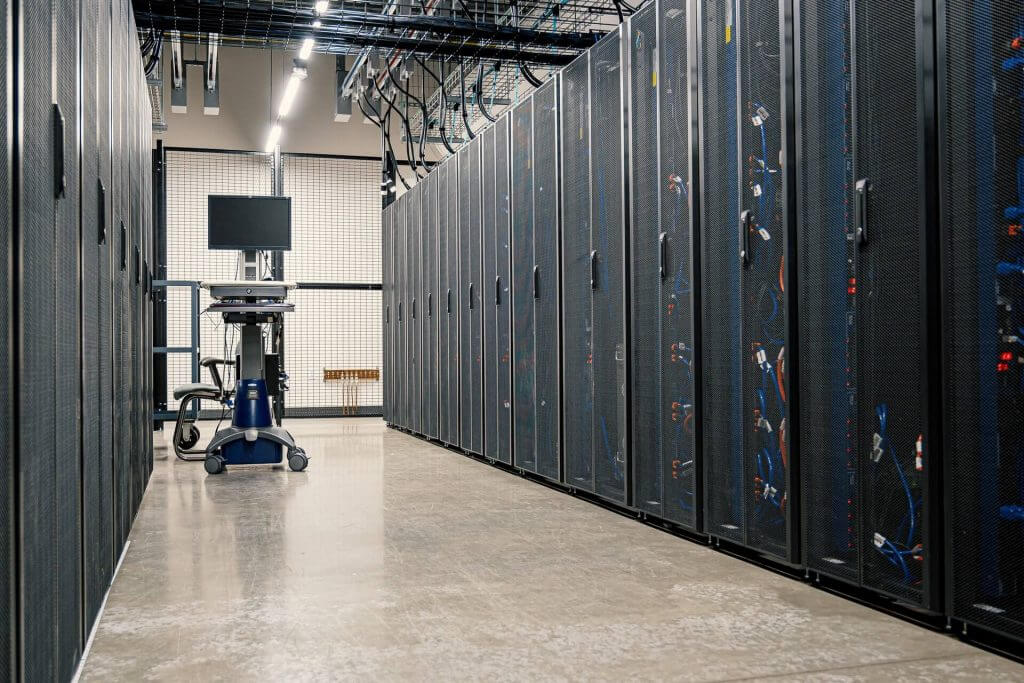 AFFORDABLE HOSTING SERVICES
Web Hosting & Domain Services
We can arrange for your website to be hosted through a reliable and competitively server. The goal is to ensure that your website is secure and have a reliable hosting services
COMPATIBLE TO ALL DEVICES
Almost half of all internet traffic is now from a mobile visitors. With such a huge mobile audience, it's important that your website is compatible with all screen sizes. Learn more about responsive web design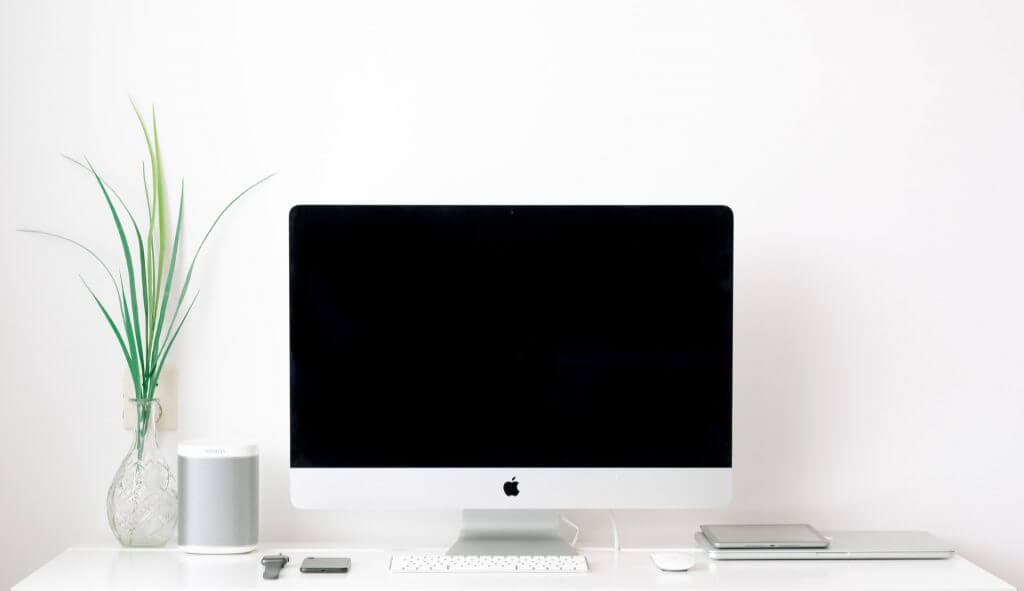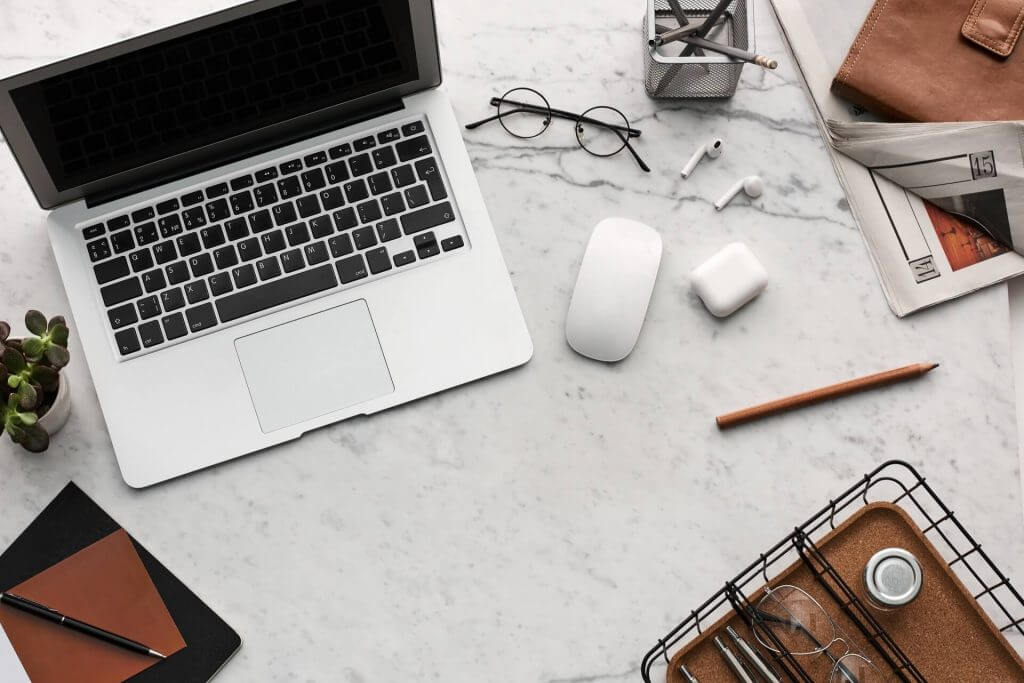 MANAGE YOUR WEBSITE BY AN EXPERT
Website Maintenance Service
We are expert website developers that means we can handle and manage your website properly. Our team make sure that we provide a fast, secure, error-free and better user experience to their customers.
We create Facebook Ad campaigns that send high-quality traffic to your landing page to convert to sales and leads.
Facebook helps you reach hundreds to thousand consumers who might be interested in your company's product or service offering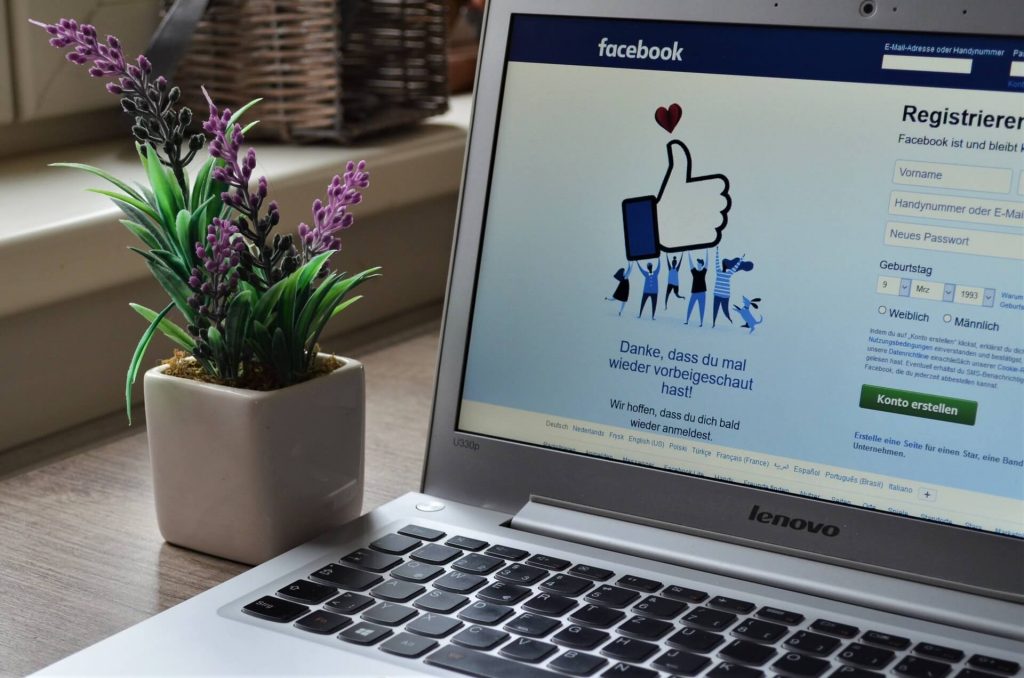 CLIENT REVIEWS AND TESTIMONIAL




Why company choose and trust our freelance web developer team?
We work with Agencies & Organizations across the world to develop digital services and creative marketing that supports their business goals.
In every project, we always focus on the individual needs of our clients and strive to achieve something we are proud of.















These companies trust us *