What we do
Google Campaign
Ads
Professional Web
Designer
Developer
Expert
Master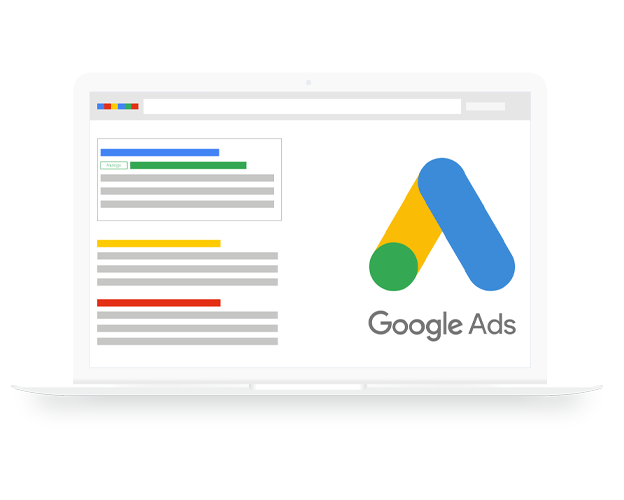 Advertise With Google Ads
Our experts know how to help you succeed and tailor your campaign to your individual needs. You don't have to spend time researching keywords or creating ads, so you can focus on running your business.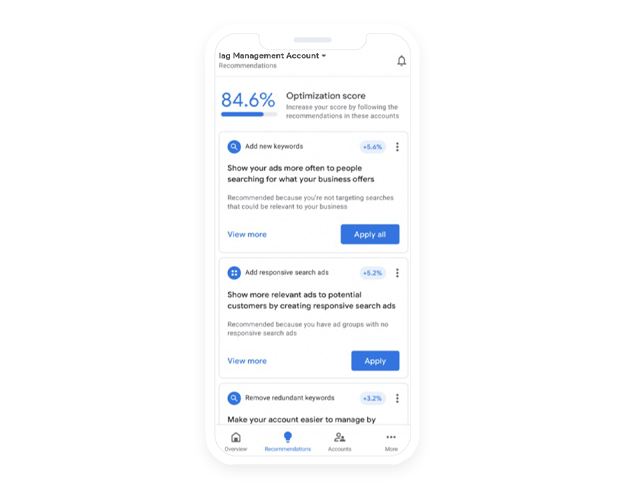 Boost your online visibility
Significantly increase awareness in Google Ads. The more presence you have, the more visitors you have. Our experts are experienced copywriters who create powerful and compelling ads targeting the targeted market.
Related keywords pave the way for your company and your Google rankings to succeed. Our experts will find the keywords that are most likely to bring your customers to your website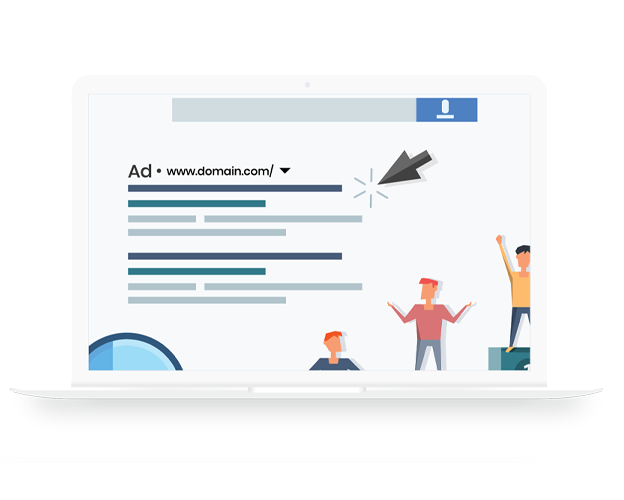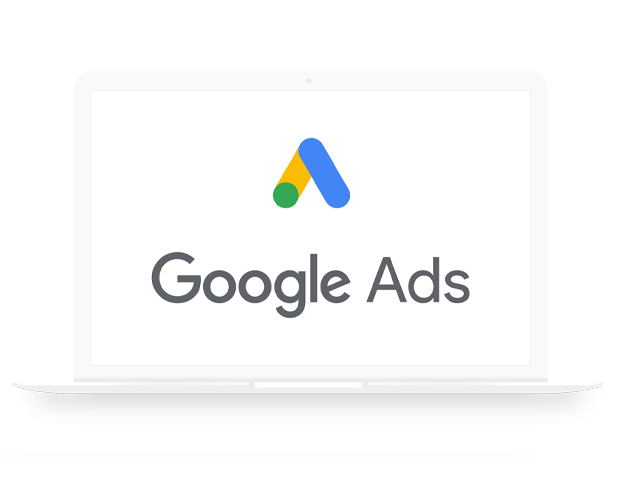 We make sure to create meaningful messages that can be used for ad titles and descriptions for various campaigns. It offers the benefits and offers of various products/services that attract the relevant audience to visit your website.